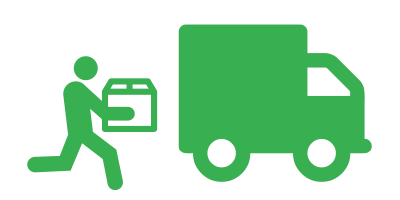 Learning Developments strive to stock all of the products that we sell. But sometimes there are larger orders than usual and our stock holdings decrease. If you want to order larger quantities than we have on hand you are able to do so. Simply add your desired quantity to your cart and place your order. We will get the items in as soon as possible for you, usually 5 to 10 working days. Sometimes the products may just be in customs or already on their way so there could be no delay at all!
Backorders do require our suppliers to be able to deliver as well. If an item is unavailable we will contact you with alternative options. If in the rare case of us being unable to procure the item you have ordered, within a suitable time period, we will refund your order without delay.
If you would like the items that we have in stock to be shipped immediately and the back ordered items to be shipped later, there may be additional freight charges.
If in doubt just get in contact with us as we are here to support you.
Not what you're looking for?
Head to our FAQ's