A powerful yet compact programmable microprocessor with easy to use software that you can access online. This device has the power and support to take your project to the next level.
The Micro:Bit is a fantastic device for inspiring young minds to be creative while encouraging students to use complex problem solving skills.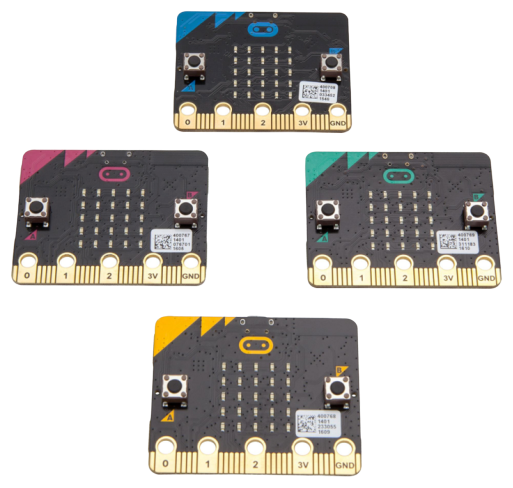 Make the move to using Micro:Bit in your classroom with these helpful teaching resources available from Micro:Bit.
Learn to Code
Write code using Python, Blockly, or even an Arduino IDE
Bluetooth
Connect your Micro:Bit to the world
Functions
The Micro:Bit features a 5x5 LED matrix and two integrated push buttons
Built-In
Compass, accelerometer and Internet of Things ready device
All Ages
Anyone can enter the world of digital technology with the Micro:Bit
Exciting
With different plug-and-play kit sets, wearable technology and robotics add-ons available, there's always something new to try with the Micro:Bit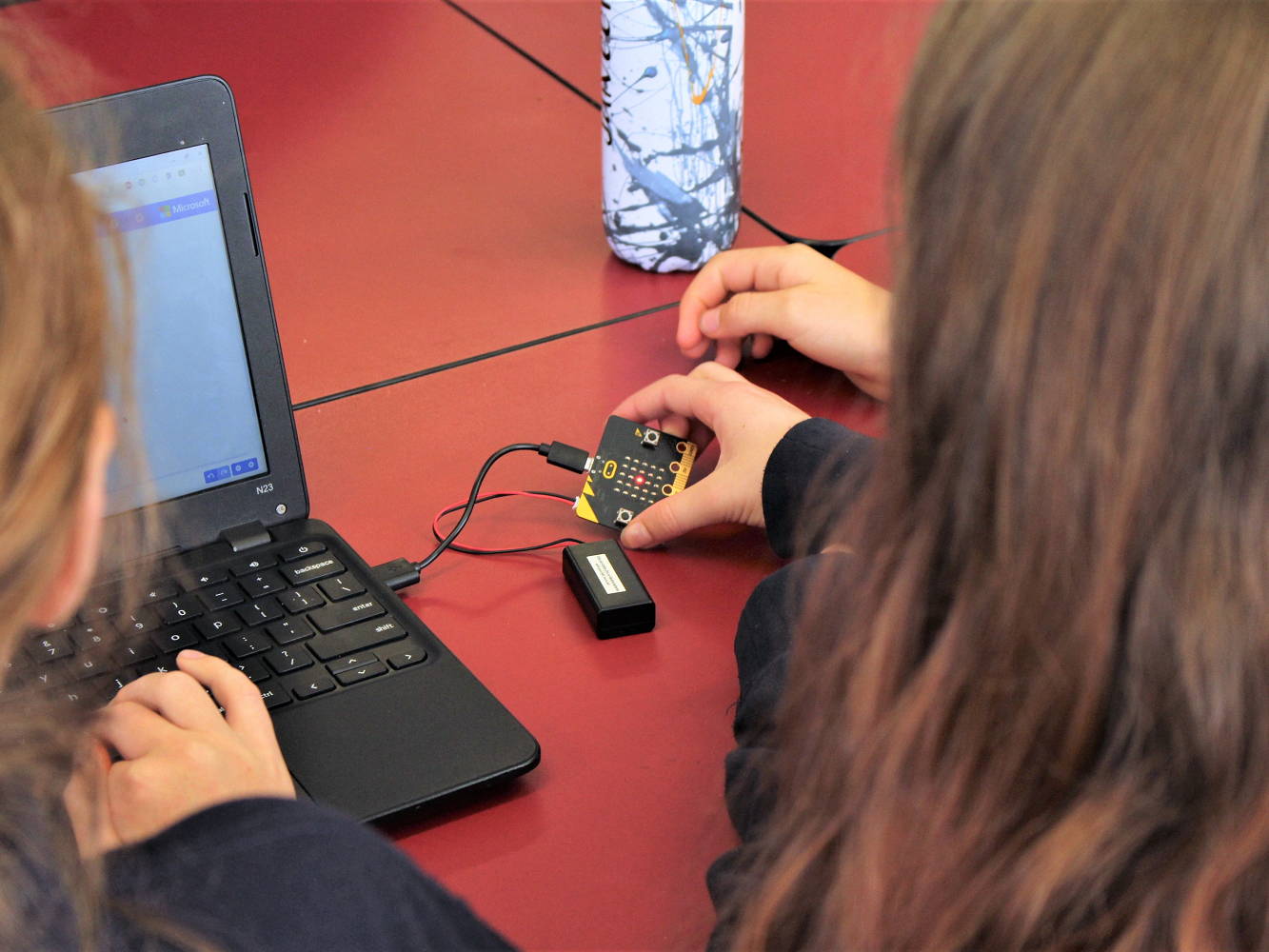 Inspire young creators with a
10 Micro:Bit Starter Kits
In each set
Add excitement to your next digital technology lesson with a classroom pack of 10 Micro:Bit starter kits. Each kit includes a BBC Micro:Bit, battery holder, batteries, and a USB connector cable.
Keep your board safe with our
Easy Storage
Keep your starter kit together with the Yahboom Starter Kit Case
Personalize
Make your Micro:Bit stand out with a silicon cover
Shop our range of cases for your Micro:Bit. From silicone covers to starter kit storage cases, we've got the right match for you.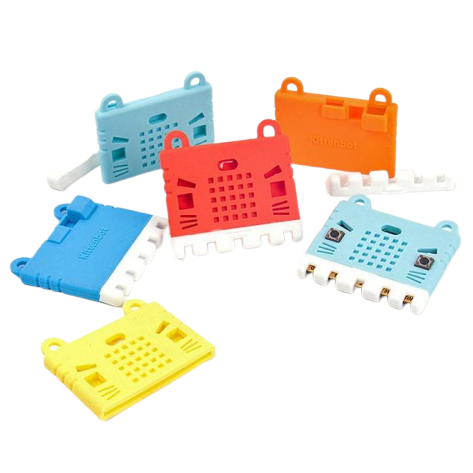 Take your projects further with a range of
Practical
Lessons are relevant and relate back to everyday activities
Creative
Let students creativity run wild all while learning core digital skills
Mix & Match
Create a simulation of a town with our LAMP:bit and STOP:bit extensions
Infinite possibilities are at your fingertips with the Micro:Bit
Digital Technology Teacher
Twitter: @Mister_DRoberts
"My juniors love the simplicity of the BBC micro:bit. There are so many resources available! We use them to develop Computational Thinking with the new Digital Technology curriculum."
Digital Technology Teacher
Twitter: @La_Sampsonator
"My Year 9 Girls really enjoyed their micro:bits, they did loads of projects and your support has been awesome!"
Professional Development Services
BRINGING LEARNING TO LIFE THROUGH THE EFFECTIVE USE OF TECHNOLOGY
Our facilitators specialize in change management, culturally responsive practice, and local curriculum design. Find out more about our team and how we can help your school produce exceptional digital curriculum lessons
Join the growing list of New Zealand schools using the BBC Micro:Bit
Zoom in and click on a Micro:Bit to see the schools