The BBC micro:bit a powerful yet compact programmable microprocessor with easy to use software that you can access online. The micro:bit Foundation partners including ARM, Microsoft and over 20 other major industry players. A collaboration of this proportion is rarely seen and the BBC micro:bit device has the power, support and potential to take your project to the next level
Write code using Python, Blockly or even an Arduino IDE

Wirelessly connect with the world via Bluetooth

5x5 LED Matrix and two integrated pushbuttons

Compass, Accelerometer and Internet of Things ready device
Perfect for children of all ages to enter the world of Digital Technology

Different plug and play kit-sets available

Wearable technology and robotics

This 5cm device does it all and more!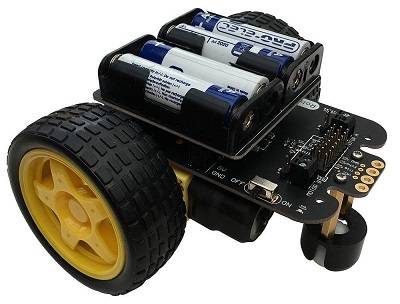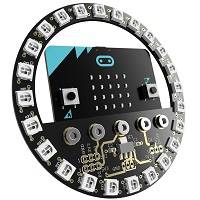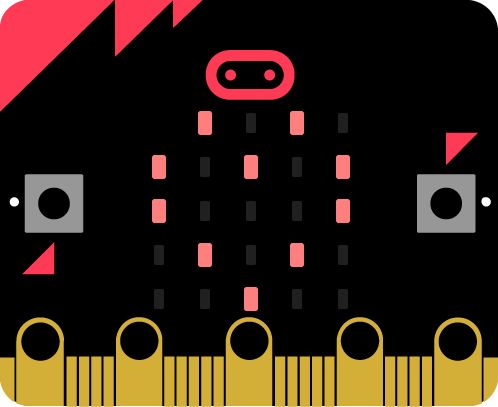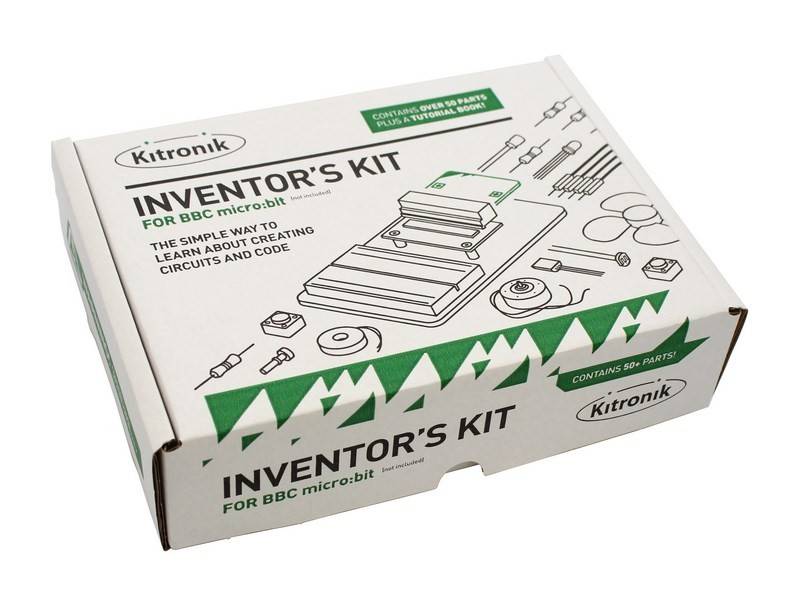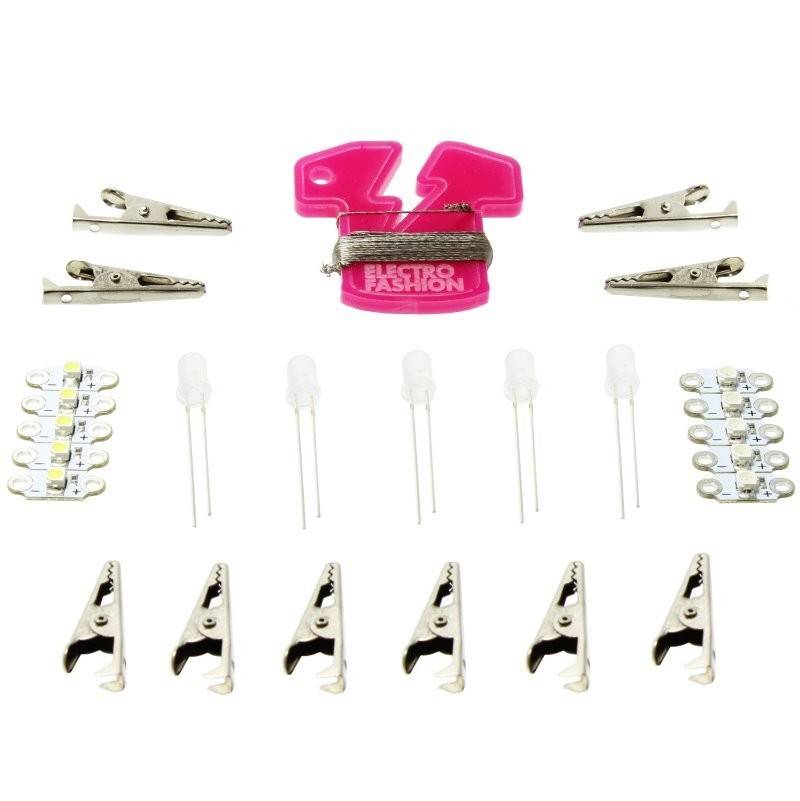 "My Year 9 Girls really enjoyed their micro:bits, they did loads of projects and your support has been awesome!"
Lesley Sampson
Digital Technology Teacher
Twitter: @LaSampsonator
---
"My juniors love the simplicity of the BBC micro:bit. There are so many resources available! We use them to develop Computational Thinking with the new Digital Technology curriculum."
Dave Roberts
Digital Technology Teacher
Twitter: @Mister_DRoberts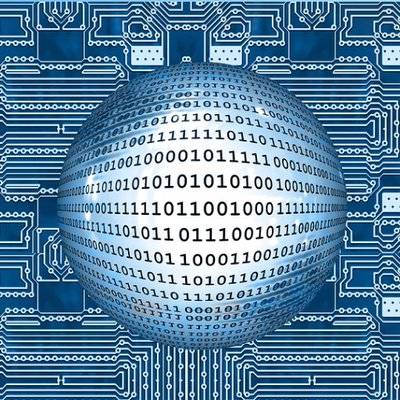 Join the growing list of New Zealand schools using the BBC micro:bit
Zoom in and click on a microbit to see the school!
Fantasic device for inspiring young minds to create

A huge range of accessories that teach digital technologies

A growing netowrk of teachers and resources to deliver developed programs