Passionate About Inspiring Others
Learning Developments Ltd provide teaching and learning solutions to schools and businesses. Founded in 2017 by Troy Smith to meet the growing demands for quality curriculum resources, informed pedagogy, and future educational technologies.
At Learning Developments, we specialise in curriculum and resource development for all ages. We tailor our learning programs for each client using a range of eLearning, social and classroom tools to provide a blended learning solution. Primary and secondary holiday programs through to secondary curriculum development. Troy also offers instructional design and eLearning expertise to businesses and industry.
Troy is a Ministry of Education registered Professional Learning Development provider. Troy and Samantha are both registered and practicing teachers. We have a range of expertise with years of experience in Primary, Secondary, Tertiary and Workplace training.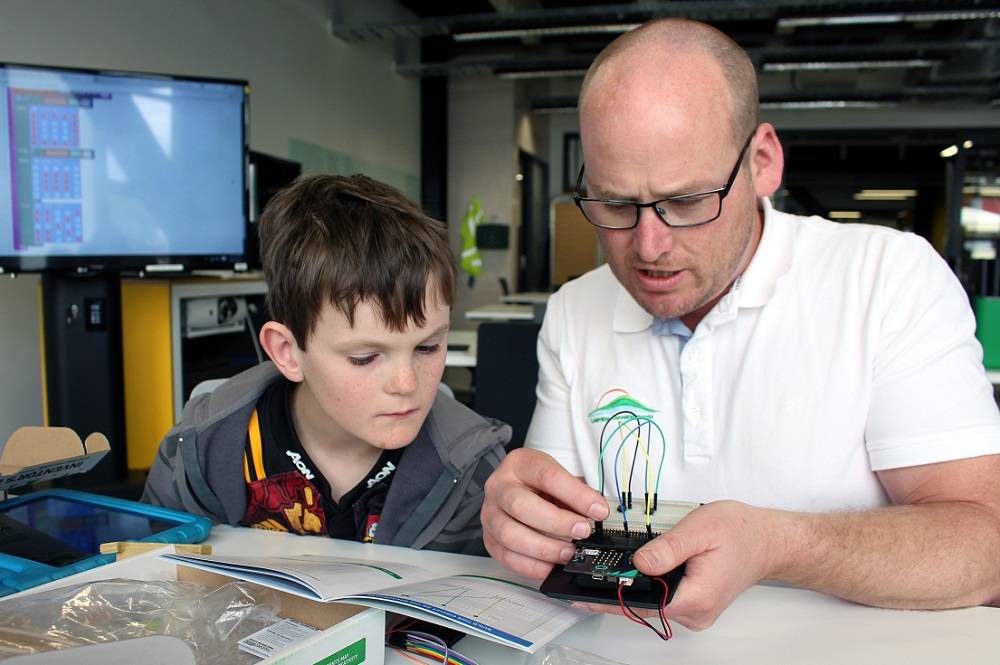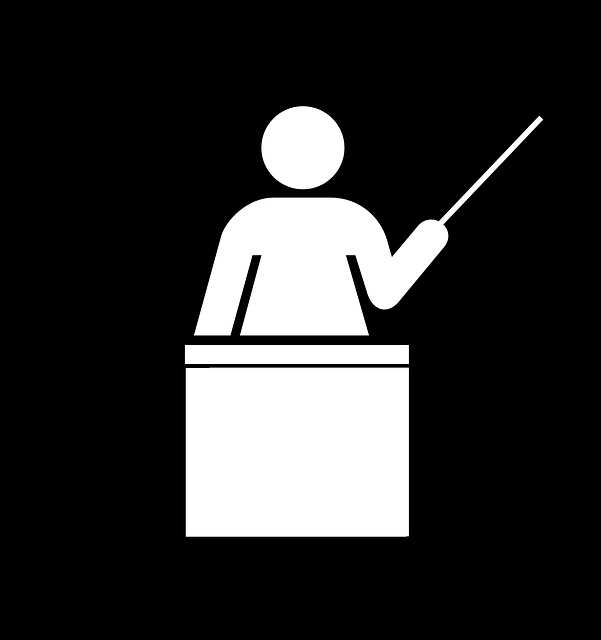 Our core skill base is as classroom and distance educators. We are an all-star team of educators. Our fastest growing area is in writing online teaching and assessment material for all ages.
We design custom eLearning web applets, Arduino and BBC micro:bit accessories, from concept to completion.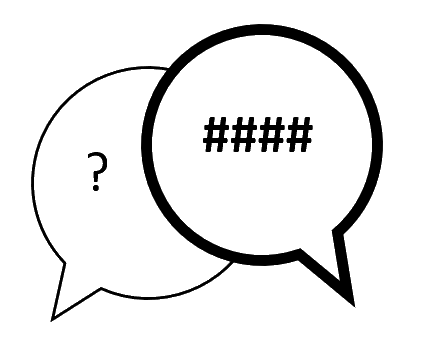 Learning developments
provide reviews of your existing learning programs and recommend the best practice or new approaches.
Accelerate the adoption of the latest learning developments in your organisation... Authentic Learning and Assessment
Authentic learning is learning that takes place naturally in non-contrived settings.
The application of the learning is considered at the design stage and where possible assessment takes place in the real world setting.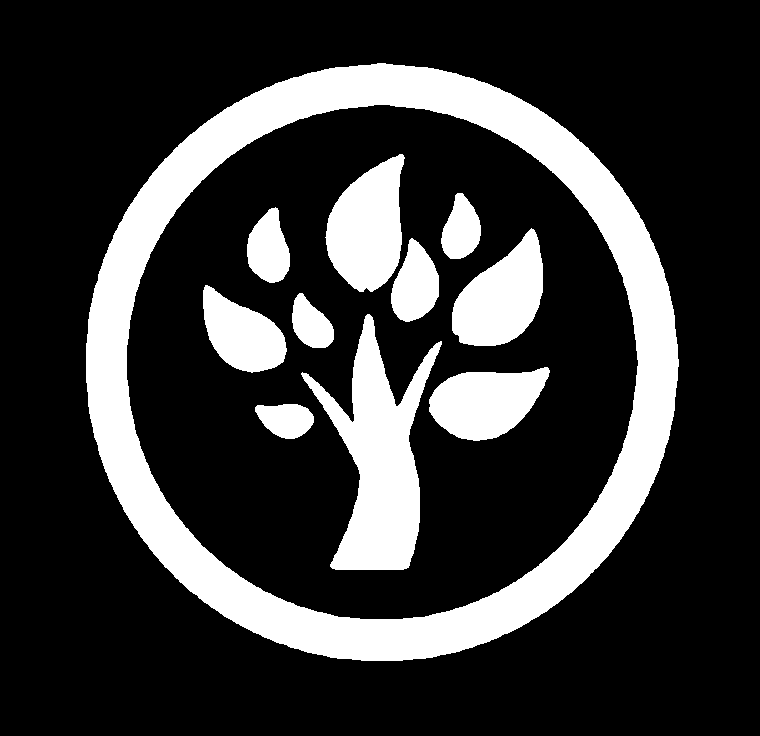 21st-Century LearningText
Teaching resources and assessments are designed using the 21st-century learning rubrics developed by the Institute of Teaching and Learning. Collaborative Learning, Self-regulation, and Skillful Communication are key components of our course writing.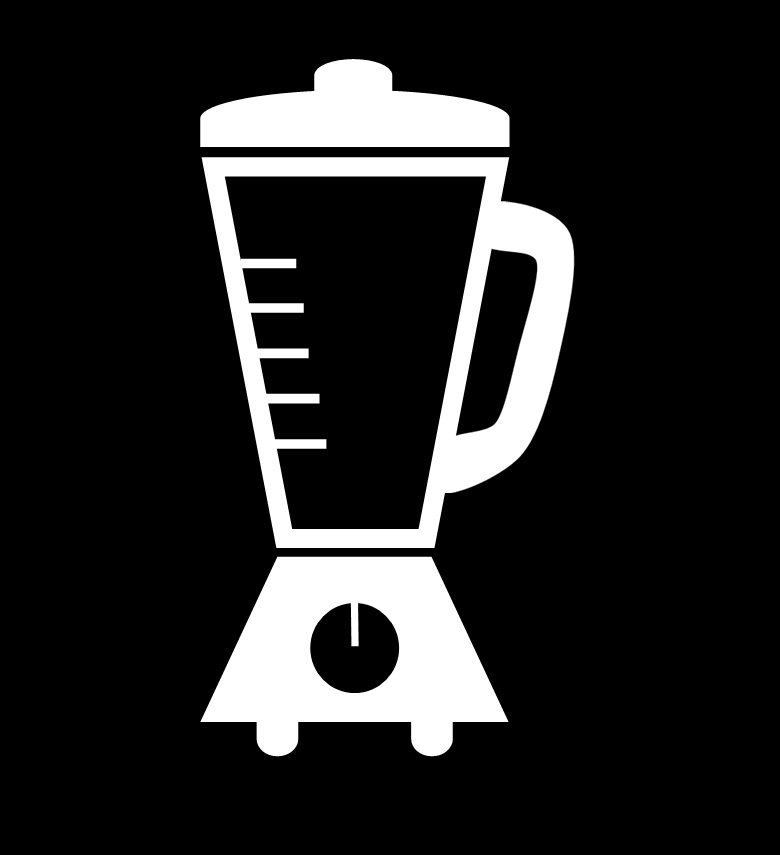 Drawing from the best practice of traditional classroom and emergent online techniques, our designers will leverage the right tool for the job. This allows learning on the job to be tied to learning objectives, reinforcing and constructing the knowledge needed for the task at hand.
OUR TEAM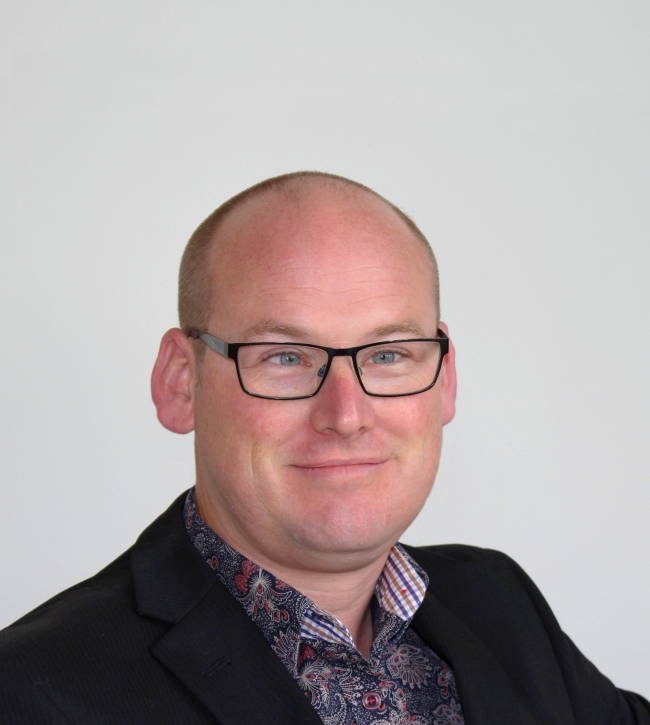 Troy

Samantha and I are professional educators and lifelong learners.
Together we have formed Learning Developments to quality online education to schools and businesses.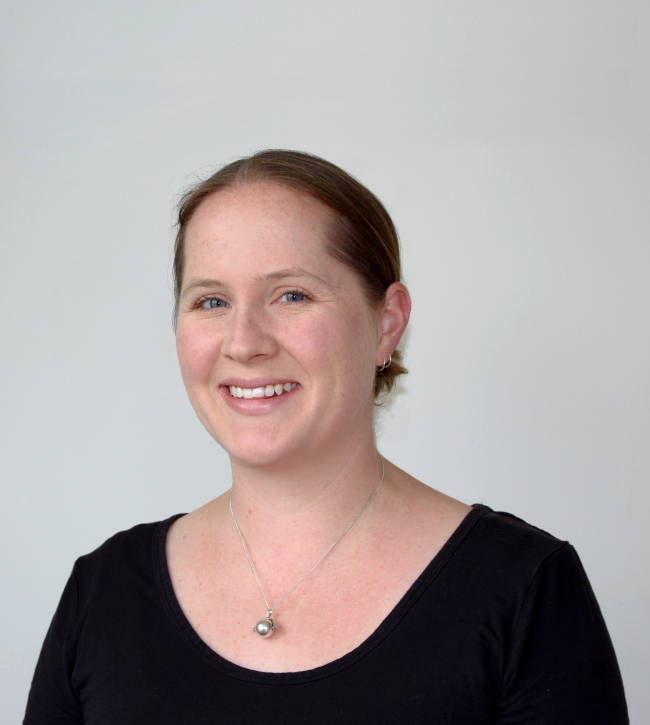 Samantha
Hear what our clients are saying about us in our client lounge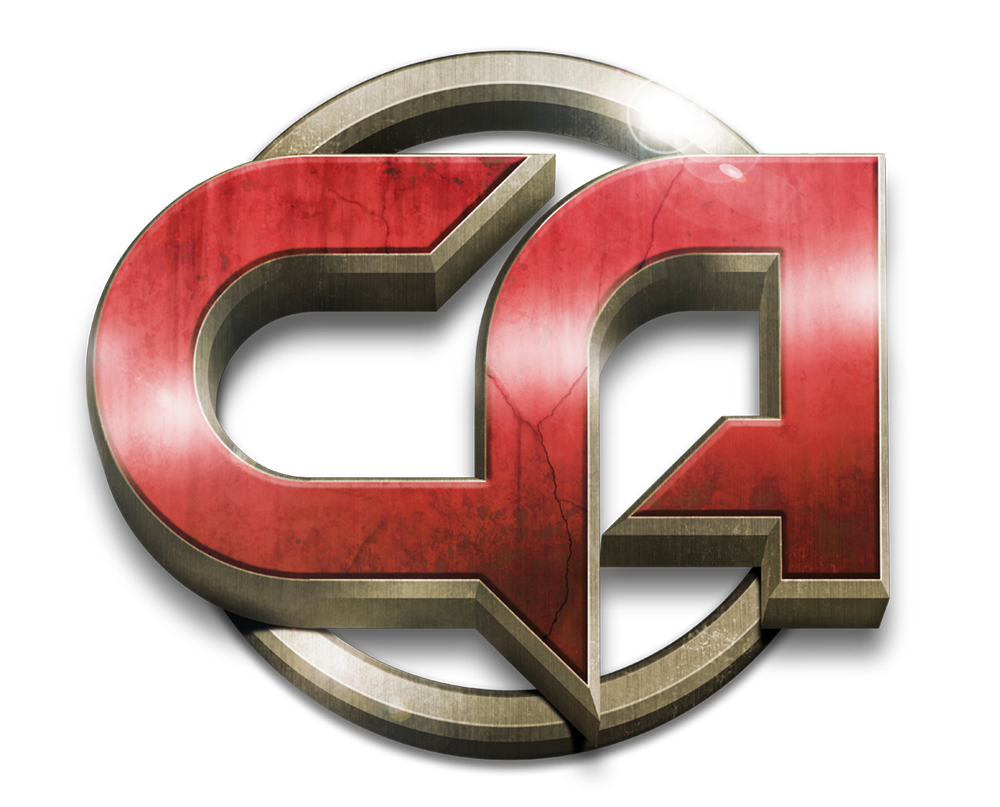 Code Avengers
CIO Engagine Youth in ICT Winner 2017
Troy from Learning Developments is an enthusiastic, big picture thinker. His knowledge of eLearning helped us develop our learning materials for our junior digital technology program.